For Future Generations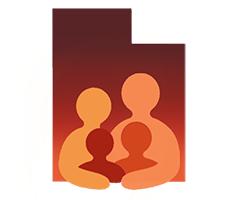 How do you double Utah's population with its limited water supply while everyone keeps using the same amount as before? You don't. You can't. Conservation is essential to have water for future generations. Your kids and grandkids will thank you for what you conserve today. And you may even thank yourself when you're older!
For Saving Money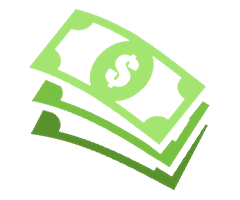 Saving water does so much more than reduce your water bill. There is no economy in Utah without water. No Silicon Slopes, Huntsman Cancer Institute or outdoor recreation in State and National Parks. Everything needs water to be a success…so wasting water is literally "bad for business."
For Nature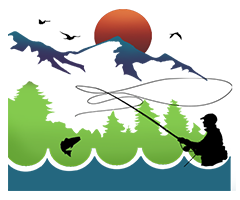 Conserving water eases the demand on our reservoirs and water supply, which can result in more water for nature. Whether you love fishing, bird watching or just the peaceful sound of a rushing river, water conservation is a way to give back to the #beUTAHful environment.